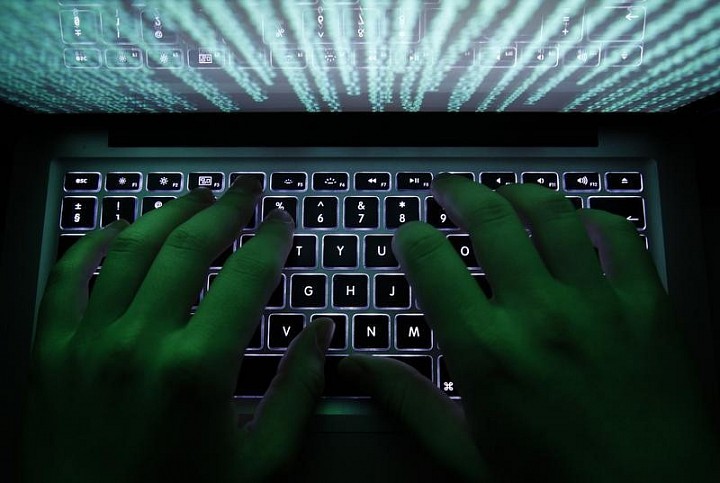 LOS ANGELES (Reuters) - Videos like "Walking Around Naked" and "Apps That Need to Be Invented" made Connor Franta a star on YouTube. More than nine million watched "Coming Out," in which the introspective 22-year-old told his young fan base that he was gay.
When he wanted to stretch beyond the format of a six- or 10-minute video, the new media sensation chose an old-fashioned media form: a book. It took a year to write and publish the 224-page memoir "A Work in Progress" and, to his surprise, it stuck on the New York Times best seller list for 16 weeks.
With that kind of appeal to young readers, Franta is part of a generation of YouTube stars giving a boost to the book publishing industry.
More than a million books, both physical and digital, by online stars have been produced globally by Franta's publisher, Keywords Press, alone. Such authors have sold nearly 700,000 physical books in the United States in the past year, according to data provided to Reuters by Nielsen BookScan, which tracks about 85 percent of the U.S. printed book market.
Their inspirational, quirky and often personal writing takes the form of advice manuals, cookbooks and collections of essays such as Shane Dawson's "I Hate Myselfie," or fiction such as Paige McKenzie's "The Haunting of Sunshine Girl."
"I never thought of myself as an author," Franta told Reuters in an interview. His best seller about his Midwestern upbringing, his path to YouTube stardom, and his struggles with sexuality and body image, has sold more than 200,000 copies. "It really blew...
More