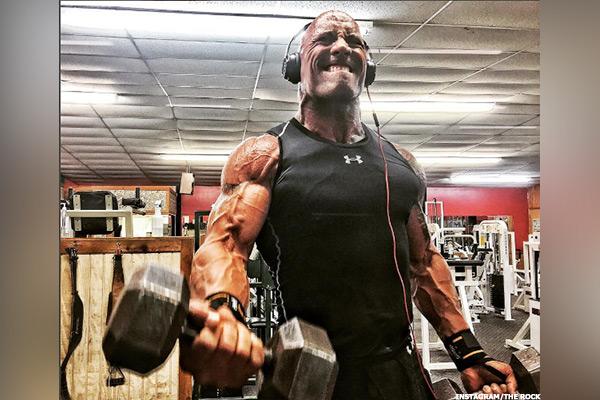 Dwayne "The Rock" Johnson loves to get up real early and hit the gym for one of his many daily workouts.
Now, the box office star and World Wrestling Entertainment (WWE - Get Report) icon wants his huge social media fan base to follow his lead in trying to crush competitors by getting the heck out of bed.
Johnson, who turned 44 years old today, unveiled "The Rock Clock"
https://twitter.com/TheRock/status/727131798098956288
. The alarm clock app was developed by Johnson's production company 7 Bucks Entertainment instead of the digital team at sponsor Under Armour (UA - Get Report) .
The app has 25 aggressive-sounding custom alarm tones (some with the star's voice) and no snooze feature. There is even a...
More