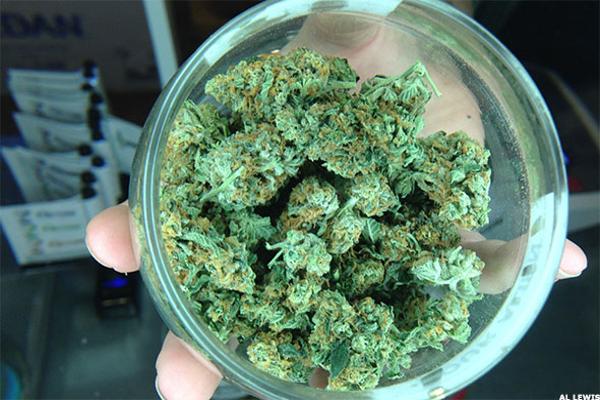 Just a few years ago, if someone suggested that you could make a fortune legally by investing in marijuana, you probably would have asked what they were smoking.
But today marijuana is big business. Medical marijuana treatments are beginning to net profits for both big and little pharma, and on the recreational side. Four states, plus the District of Columbia, allow recreational use of marijuana, and the issue will be appearing on many more ballots in November.
JUST UPDATED – TheStreet's Biotech Bible! Before you invest one single dime in any biotech stock you have got to KNOW WHAT YOU...
More