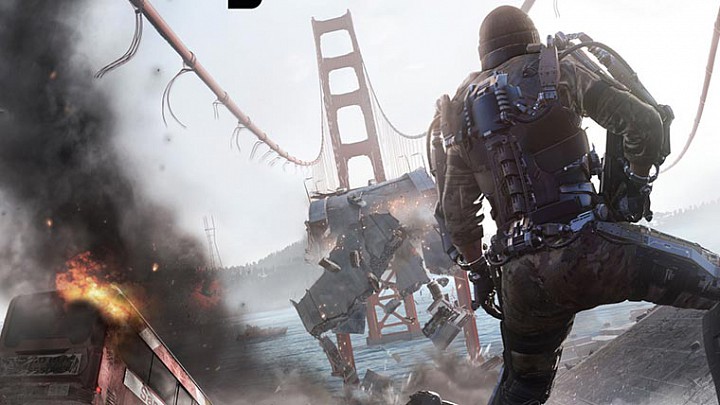 After giving fans the first look at the game's multiplayer gameplay, as well as an additional look at the single-player story, Sledgehammer Games and Activision present an in-depth look at the "Collapse" campaign level from 
Call of Duty: Advanced Warfare
. Here, Sentinel forces pursue a van on to the Golden Gate Bridge before it collapses in the ensuing melee. Check out the lengthy look above and stay tuned for more on the game ahead of its release later this year. 
Call of Duty: Advanced Warfare
 is due out November 4 for both current- and next-gen consoles, as well as PC.