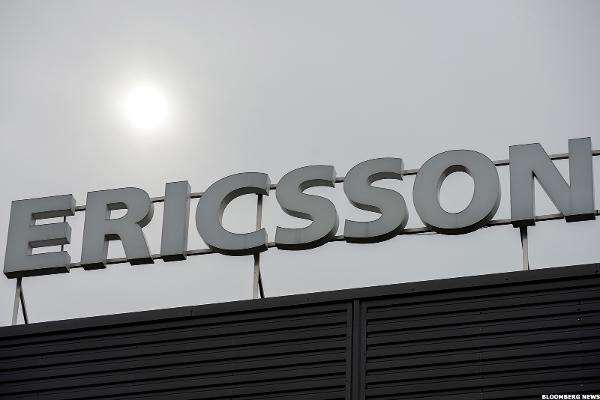 Ericsson's (ERIC - Get Report) stock price has fell almost 14% today after the wireless equipment company announced a 2% decline in like-for-like sales.
Hans Vestberg, president and CEO of the Sweden-based company, said he "wasn't satisfied" with profitability in recent years, when releasing first-quarter preliminary results today. He added that the company would be making structural and management changes to accelerate growth.
The company announced the departure of five top executives along with plans to split the companies into five business units: two network-related, two IT- and...
More