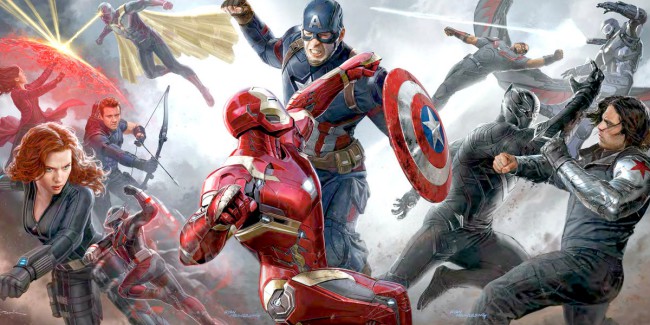 (Marvel)
Marvel and Disney have done it again.
The third Captain America movie, "Captain America: Civil War," did not just have the biggest opening of any of the Cap movies but the fifth-largest domestic opening ever with an estimated $181.8 million, according to
https://twitter.com/BoxOffice/status/729333616719888385
.
Though the film didn't hit the rarefied-air of a $200 million opening as some in the industry projected, it still is an impressive start to the summer movie season as it raked in $25 million on its Thursday preview and $75 million on its full opening day on Friday.
With the opening by "Civil War," which is the 13th feature film in Disney's Marvel Cinematic Universe, it joins other titles from the...
More