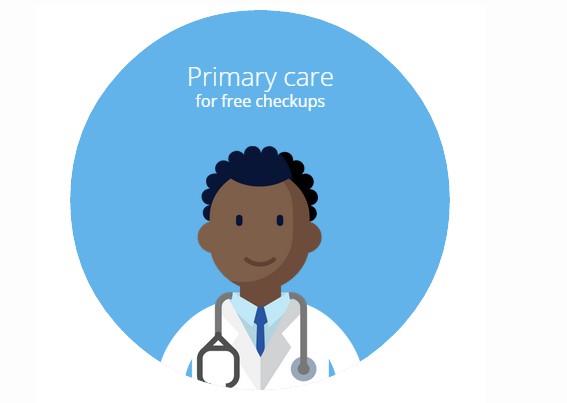 Fintech company Oscar Health is a health insurance company that only operates in New York and New Jersey. This makes it all the more amazing that they are worth 1.5 billion dollars as of their latest round of funding. Not only that, but they were recently received the number one ranking in the annual 'Fintech 100' list released by H2 Ventures and KPMG.
With any list of this sort there is marketing and behind the scenes chicanery involved, but still, to be number one is impressive. Oscar Health is showing the disruptive power of fintech in an industry rife with outdated technology, poor customer service, and hard to understand protocols. They are not doing anything revolutionary, they are simply doing the little things better than their competitors. Oscar offers "free televisits, free fitness trackers, free checkups and cash incentives for getting a flu shot."
I'm already drooling at the idea of Oscar rolling their services out to the Midwest, and my healthcare company isn't even that bad. To me, this spells doom for the traditional players in this space. Hated companies like United Healthcare (NYSE: UNH), Anthem (NYSE: ANTM), Health Net (NYSE: HNT) and Cigna (NYSE: CI) will all slowly lose market share as companies like Oscar start to proliferate. How could they not? I've never once been blown away with an offering or service by my healthcare provider. In fact, I am usually mildly disappointed at best after any interaction with them. I think I get offered free pamphlets for how to combat varicose veins, but that's about it.
The decline will be slow and gradual, as the established players in the healthcare space are mega-companies. But unless they start pivoting and adopting some new strategies they will be dinosaurs soon enough. Could be a good time to start phasing some of those guys out of your portfolio.