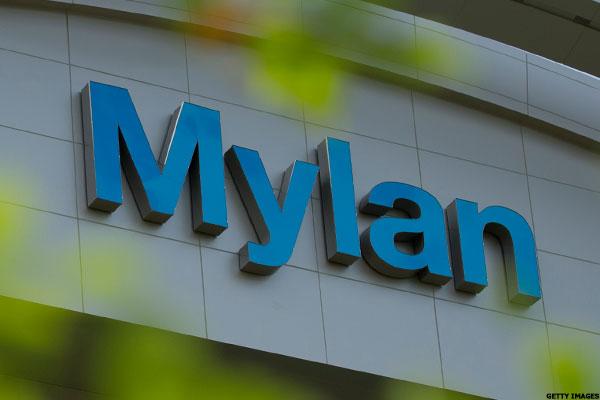 Mylan (MYL) shares gained in premarket trading Monday after announcing plans to launch a generic version of its EpiPen treatment for life-threatening allergies in the next several weeks.
The company said Monday that the generic EpiPen AutoInjector would be available at a list price of $300 per two-pack carton, or 50% cheaper than its wholesale acquisition price.
It said the authorized generic "will be identical to the branded product, including device functionality and drug formulation," and...
More