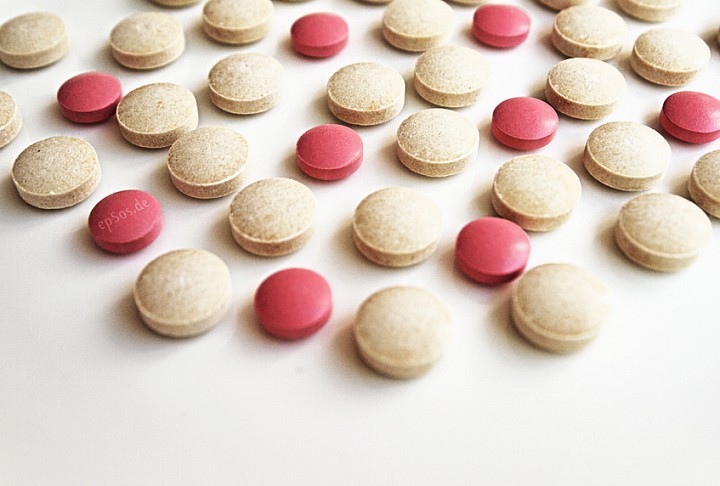 Lpath (NASDAQ: LPTN), one of the research leaders in bioactive lipid-targeted therapeutics, was recently given the green light by the United States Food and Drug Administration to begin clinical trails on a new therapeutic drug, according to a press release.
Lpath can now begin the first round of clinical trials, since the FDA completed its review of the Investigational New Drug Application.
The therapeutic in question, called Lpathomab, is a bioactive lipid able to treat nerve pain, the press release stated. Further, the yet-tested drug could also serve to treat nerve damage and pain caused by chemotherapy, diabetes and possibly unrelated brain injuries.
Lpath plans to begin dosing Lpathomab by November, according to the press release.
In May, Lpath announced less-than-positive results for its iSONEP wet AMD program in a separate press release, after the second phase of the therapeutics "Nexus" trial. Patients with we age related macular degeneration reportedly did not show any improvement in their conditions at this stage of clinical testing.
According to the press release, 150 patients were treated with four different variables of the therapeutic.
Layoffs, Cash Conservation and Strategic Priorities
Further, in May the San Diego-based company also announced a corporate refocusing and cash conservation strategy, stating it would be reducing its number of employees in order to reduce decrease cash expenditures, the press release said.
Due to the layoffs, Lpath announced would be able to fund its upcoming projects through the cash saved.
In regards to Lpathomab and some of its other ongoing therapeutics currently going through clinical testing, Lpath may partner, license and monetize options assets. One of these therapeutics is Altepan, which is in testing to treat inflammatory diseases like asthma and inflammatory bowel disease.
For more business and financial news, click here.