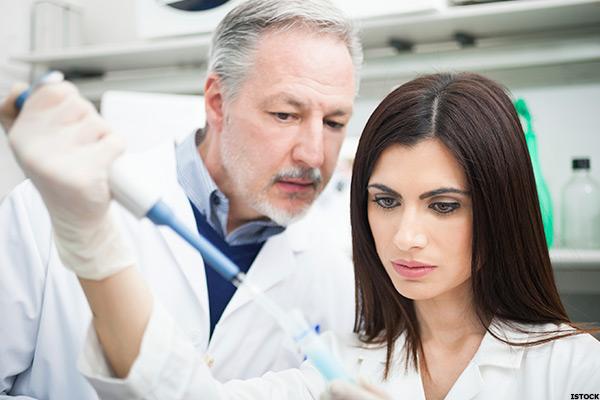 Jazz Pharmaceuticals (JAZZ) this afternoon reported third-quarter earnings and revenue below analysts' estimates, sending shares down nearly 5% in Tuesday's extended trading session.
Adjusted earnings of $2.57 per share rose from $2.52 a share a year ago, but missed the FactSet consensus of $2.61.
Revenue was up 9.8% year-over-year to $374.2 million in the quarter, though analysts were looking for $389.3 million. Revenue growth was driven by an 18% uptick in sales of Jazz's narcolepsy treatment Xyrem and...
More