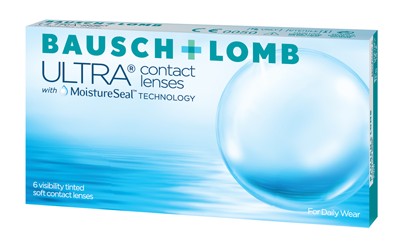 Bill Ackman, with his hedge fund reeling lower after Valeant's stock is falling, said on CNBC the pharmaceutical firm may change its name. The move is the right step in cleaning up the tarnished brand, but it is ultimately a distraction.
Consumers care little about the Valeant brand. It is the specialty pharmaceuticals, insurance companies, and drugstore chains like Walgreens (WBA) who care about one thing only: drug prices. Valeant must give good volume discounts and incentives to boost demand. Changing the company name only adds to the confusion and costs money. Changing the name on the company headquarters, letter heads, and business cards does not come free.
Every cent matters for Valeant. The company's priority is cutting down debt and improving revenue growth at B+L and Salix.
BlackBerry changed its name from "Research In Motion," simply because the broken smartphone company did not lead with any innovation and lost to Android and Apple. At $7 a share, the stock is holding its value but not rebounding – yet. Until BBRY reports double-digit software growth quarter after quarter, along with six-figure unit sales for BlackBerry Android, the stock will not recover.
These are the things Valeant may do instead:
Do not change the name to B+L. Sell the unit for $10B instead.
Get aggressive in raising drug prices a reasonable level to cover higher R&D activities. With the Dems out, there is room to work on a higher pricing model.
Bottom line
Changing Valeant's name to something else is immaterial. The company must continue cutting debt and grow sales, especially from Salix and B+L.