Facebook may be about to experience real competition for the first time.
This comes at the same time that high hurdles will make it easier to stumble.
One analyst is highlighting and quantifying the concern.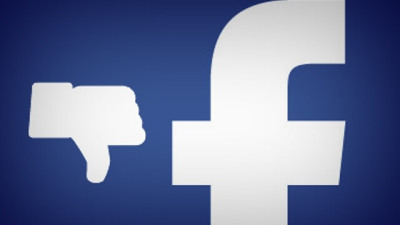 Facebook (NSDQ:FB) had a fantastic Q2 and investors were expecting it. The stock traded up as earnings approached and then when high expectations were exceeded, it jumped again, gapping up another 4%. The report was met with widespread acclaim but through the frenzied shouting of sell side analysts, a question posed by the Jefferies analyst, Brian Pitz, was widely overlooked. Are Facebook users migrating to Snapchat?
Nobody can deny the company's impressive beat driven by the soaring mobile ad business, Instagram ramping quickly, and FB narrowing its expense outlook. But 2017 now looks to be more challenging. The comps become difficult and new guidance implies stabilization of ad-loads in mid-2017. The Jefferies analyst takes the issue one step further and asks if "Snapchat's rapid rise will impact Instagram's growth trajectory"?
Competition From Snapchat
Snapchat has shown remarkable growth. In...
More