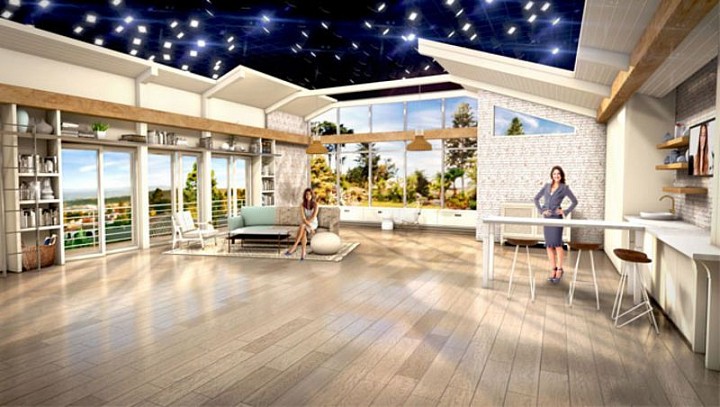 (Reuters) - Liberty Interactive Corp (QVCA.O) said it would buy the remaining 62 percent of HSN Inc (HSNI.O) it does not already own in a deal that values the TV shopping network at $2.1 billion.
The deal allows U.S. cable TV mogul John Malone to fully merge HSN with Liberty Interactive's QVC network.
The all-stock offer is worth $40.36 per HSN share, a premium of 29 percent to the stock's...
More