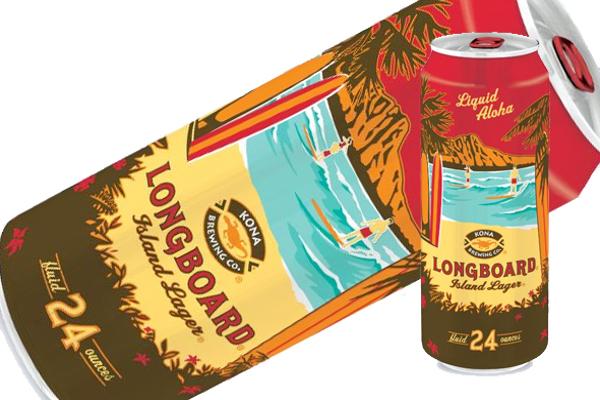 NEW YORK (TheStreet) -- Shares of Craft Brew Alliance (BREW) were advancing 20.02% to $17.35 in mid-afternoon trading on Wednesday as Sidoti & Co. increased the stock's price target to $22 from $18, following the company's announcement that it would extend its partnership with Anheuser Busch InBev (BUD).
The Portland, OR-based craft beer company signed new contract brewing and international distribution agreements and extended its master distribution contract with the Belgian-based brewery, Craft Brew said in a statement.
Under the new distribution agreement, 300,000 barrels of Craft Brew's beer will be brewed at AB InBev breweries.
Sidoti said the extended partnership should position Craft Brew well through 2028...
More