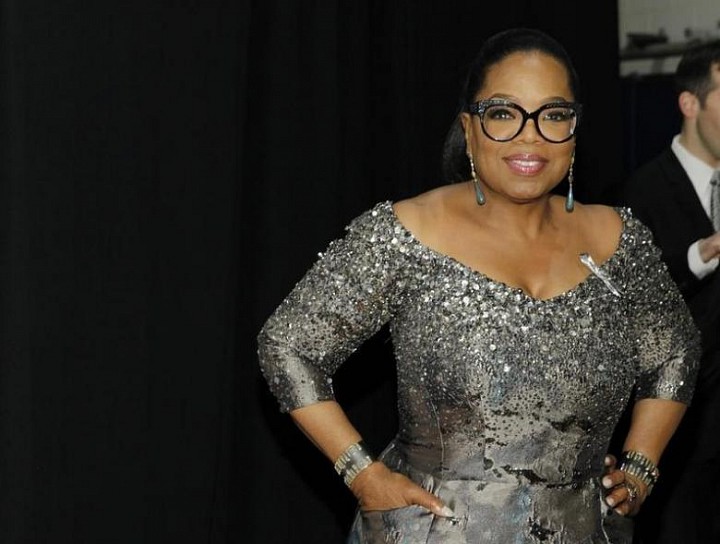 Oprah Winfrey will help Weight Watchers International Inc (WTW.N) pick a new leader, the diet company said on Monday, about a year after the media mogul announced she had bought a 10 percent stake in the company.
Weight Watchers said its chief executive, James Chambers, would resign at the end of September after three years on the job. He and the board of directors, which includes Winfrey, made a "joint decision" that he should leave, according to the company.
The company has struggled to compete with other weight-loss programs in recent years, and revenues in the quarter ended July 2 were little changed from a year earlier.
As of Monday's close, the company's stock price was down 55 percent for the year at $10.36. Shares fell as much as 9 percent in after-hours trading...
More