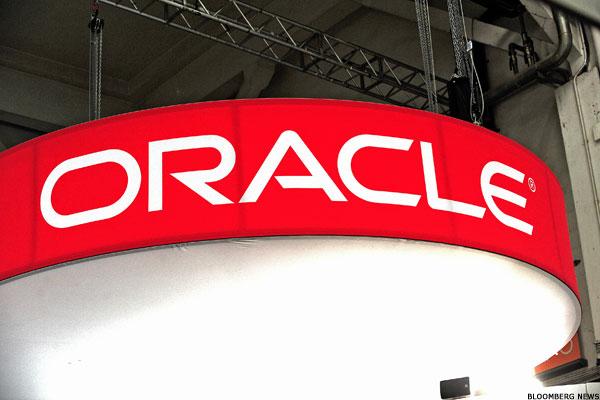 NEW YORK (TheStreet) -- Oracle (ORCL - Get Report) stock is advancing by 0.25% to $41.42 in mid-afternoon trading on Thursday, after Credit Suisse contended that the company will be a powerful cloud computing force because it owns the database.
The database powers a lot of enterprise workloads that can't be replaced, which gives Oracle influence "down the stack," the firm wrote in a note, according to Barron's.
Oracle might be able to catch up with competitors such as Amazon.com (AMZN), Microsoft's (MSFT) Azure and Alphabet's (GOOGL) Google because it has all the parts of the software "stack" and maintains the broadest and...
More