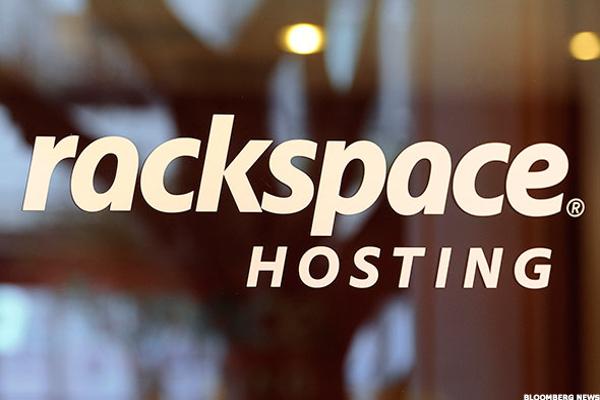 NEW YORK (TheStreet) -- Rackspace Hosting's (RAX) stock price target was raised to $32 from $30 with an "outperform" rating at Oppenheimer this morning.
The price target increase comes after the Wall Street Journal reported on Thursday that Rackspace was in advanced talks to be acquired by Apollo Group (APOL)for $3.5 billion, or $27 a share.
Oppenheimer believes the deal will be more in the $32 per share area.
The firm sees system integrators or large technology companies as possible candidates to acquire the company based off both its valuation...
More