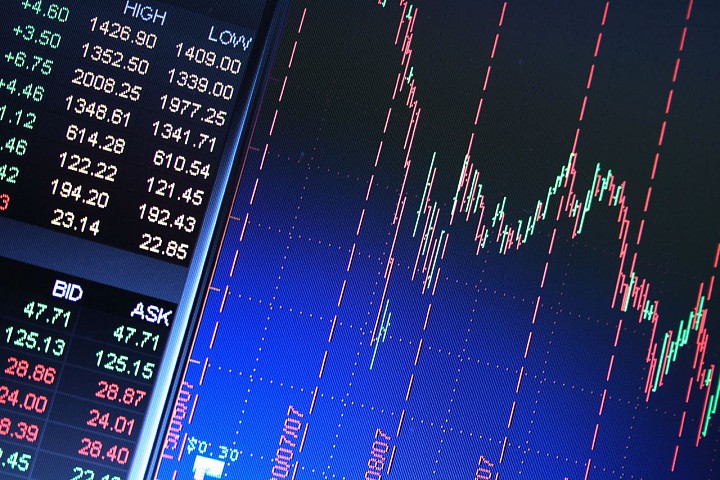 After Fed's chief Janet Yellen's comments signaling that U.S. interest rates would rise only gradually World stock markets opens with gain.
 In early European trading, 
Germany's DAX gained 1.4 percent to 12,029.03 
France's CAC 40 added 0.9 percent to 5,079.57. 
Britain's FTSE 100 rose 0.7 percent to 6,900.54.
 S&P 500 futures were up 0.7 percent at 2,066.
On Friday. In a speech in San Francisco, the Federal Reserve chief said the time to start raising the key U.S. interest rate could occur "sometime this year," though she said that time has yet to arrive. She said the danger associated with raising rates too fast is greater than that of acting too slowly. A too-rapid approach could cause the economy too stall, she said.
THE QUOTE: "Friday's comments from Yellen successfully managed to frame where we are in terms of U.S. monetary policy, striking the middle path that we had expected," said Michel Every, head of Asia Pacific financial market research at Rabobank. "That's a far, far more cautious, data-dependent stance towards changes in the Fed Funds rate than some of the more gung-ho rhetoric that other Fed members have been coming out with recently."
Where AS ...
ASIA SCORECARD: 
Japan's benchmark Nikkei 225 closed up 0.7 percent to 19,411.40 
South Korea's Kospi gained 0.5 percent to 2,030.04. 
Hong Kong's Hang Seng jumped 1.5 percent to 24,855.12 
Shanghai Composite Index in mainland China soared 2.6 percent to 3,786.57. 
Australia's S&P/ASX 200 lost 1.3 percent to 5,846.10. 
India SENSEX jumped to 1.88 percent to 27975.85