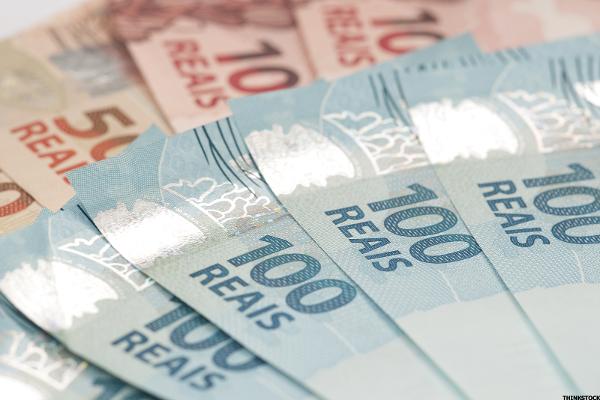 NEW YORK (TheStreet) -- Shares of Banco Bradesco (BBD) were declining midday Wednesday afternoon as Brazilian president Dilma Rousseff was removed from office today following an impeachment trial.
She was removed for breaking budgetary laws in an impeachment process that has polarized the country, Reuters reports.
Senators voted 61-20 to convict...
More