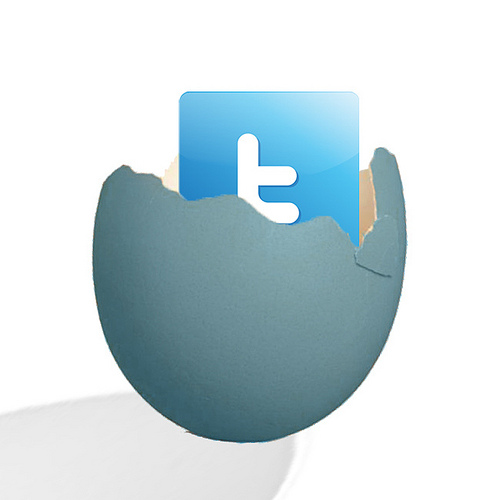 Twitter (NYSE: TWTR) is hitting high since the launch of the company's live streaming service Periscope last week, according to Yahoo Finance. The microblogging platform purchased Periscope at the beginning of this year, before live-streaming competitor Meerkat launched.
After a person downloads Periscope, they can livestream video using their smartphone, letting the application notify their friends as well.
"My gut feel is it's a monster hit, and within that monster hit comes monster surprises," Co-founder of Stocktwits Howard Lizdon said, according to Yahoo Finance. "I think it's very monetizable a la Snapchat… Therefore Twitter may be sitting on a hit Wall Street doesn't understand."
Yahoo Finance commenter David said:
"No way i would ever have TWIITER, to easy for people to get your info...i dont use it and i dont want it... they give your info to anyone that wants it, with or with out your permissiom. Stay away
from it.. keep your self safe..."