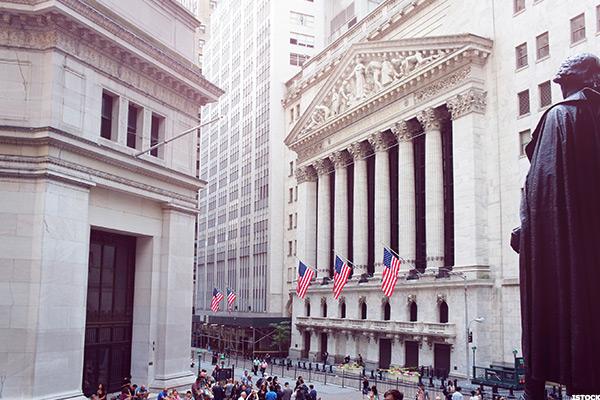 Updated from 5:14 p.m. EDT
NEW YORK (TheStreet) -- Shares of Silicon Graphics Int'l (SGI) were advancing 27.93% to $7.65 in after-hours trading on Thursday after Hewlett Packard Enterprise (HPE) announced it would purchase the Fremont, CA-based computer hardware and software manufacturer in a deal worth $275 million, or $7.75 per share.
The company expects the deal to close in the first quarter of Hewlett Packard's fiscal 2017 year, pending regulatory approval.
Additionally, Silicon Graphics reported higher-than-expected 2016 fourth quarter results after today's market close.
The company reported earnings of 8 cents per share...
More