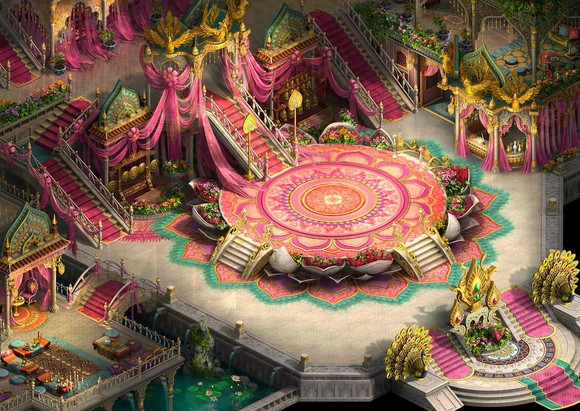 China is a key market for the video-gaming industry, and NetEase (NASDAQ:NTES) has a strong presence in the world's second-largest economy. In addition to developing its own games, key collaborations with Activision Blizzard's (NASDAQ:ATVI) Blizzard Entertainment division regarding World of Warcraft and with other partners has helped produce impressive growth opportunities for the company. Coming into Wednesday's first-quarter financial report, NetEase investors expected the online-gaming company to sustain the pace of increases in sales and profit, and NetEase's results delivered on both fronts. Let's look more closely at what NetEase told investors this quarter and whether it can keep winning in the future.
NetEase stays ahead of the game
NetEase's first-quarter results included the same high growth rates that investors have come to count on from the company. Sales in local-currency terms were up 116%, translating to $1.23 billion and rising at only a slightly slower pace than investors had expected to see. Net income soared 95% when measured in the local currency, which produced dollar-denominated earnings of $381.6 million. Adjusted earnings of $3.12 per depositary share was almost 25% higher than the consensus forecast among investors.
Looking more closely at the game company's results, NetEase had relatively balanced sales performance across the board. Online gaming revenue more than doubled in local currency terms, producing about $933 million in sales. Revenues from email, e-commerce, and the company's category for other revenue more than tripled, although NetEase said that its results were lower than they...
More