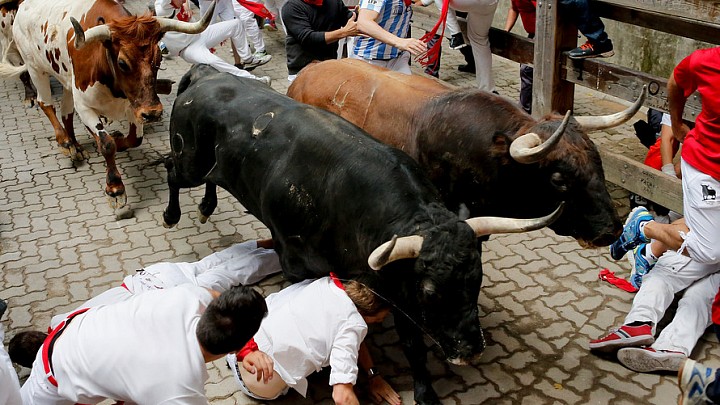 Shipping stocks soared again Thursday, as a rally that was triggered by bears fleeing and manic day-trading has morphed into a stampede of bulls.
The top 5 biggest percentage gainers in premarket trade were all companies in the shipping business.
Sino-Global Shipping America Ltd.'s stock SINO, +57.83% topped the list, nearly doubling in active trade toward the highest open in 8 1/2 years, after already climbing nearly seven fold in the past week.
Diana Containerships Inc. shares DCIX, +17.81% shot up 40% ahead of the open, after...
More