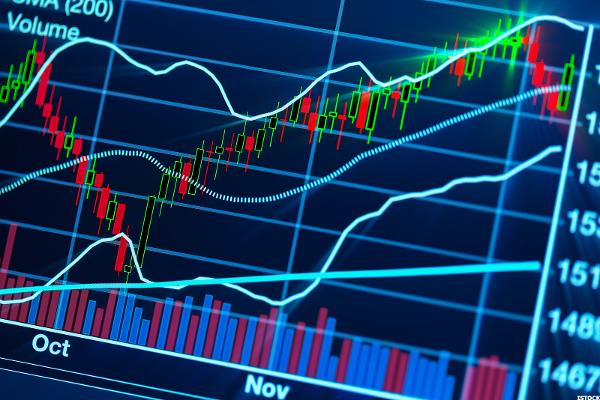 NEW YORK (TheStreet) -- Shares of MeetMe (MEET) were advancing in after-hours trading on Tuesday after the company reiterated its financial forecast for the 2016 third quarter and full year in response to recent volatility and in anticipation of upcoming investor meetings.
MeetMe stock closed down 18.37% to $5.02 on heavy trading volume on Tuesday. About 24.04 million of the company's shares changed hands today vs. its average volume of 2.75 million shares per day.
The New Hope, PA-based dating site company expects third-quarter revenue to be between $17...
More