There is a lot of junk on twitter to parse through when it comes to markets and the economy. Don't worry, I've got your back. In no particular order, here are some "must-follow" accounts that are great.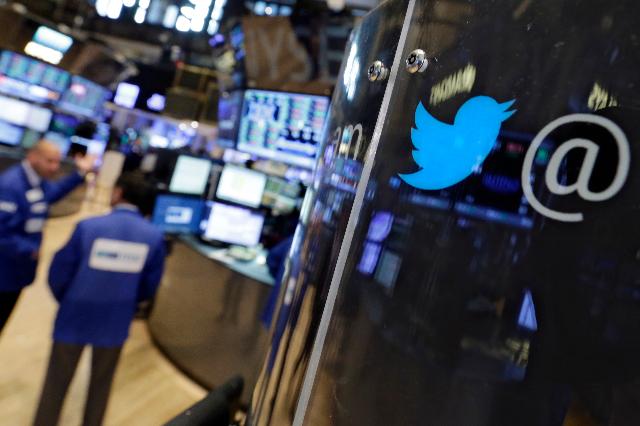 @DougKass – Doug Kass, professional investor. Writes for Real Money, the subscription side of TheStreet. Has his finger on the investing pulse.
@ArthurHoganIII — Art Hogan, long time market strategist. If survival on Wall Street means gaining respect then he's earned it.
@larry_kudlow — Larry Kudlow, economist and broadcaster. Staunch strong dollar proponent and smart man particularly when it comes to what works in the economy. Successfully battled demons years ago. Very nice person. CNBC contributor.
@jaltucher – James Altucher, investor and author. Very knowledgable about investing, also spills heart onto the page in a way that can inspire you when you feel particularly low.
@vicrek — Victor Reklaitis, markets journalist at MarketWatch. Writes snappy posts on stocks and exchange-traded funds. A gentleman to the core.
@LaurenLaCapra – Lauren La Capra, journalist with Fusion, previously with Reuters and TheStreet. Very knowledgable and highly capable. Wondering what she'll come up with at her new gig with Fusion.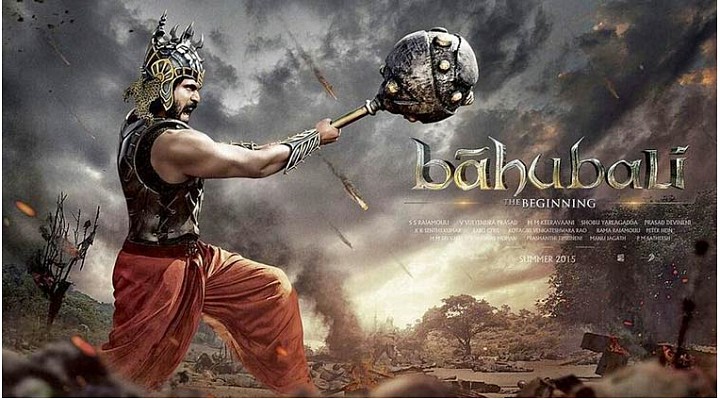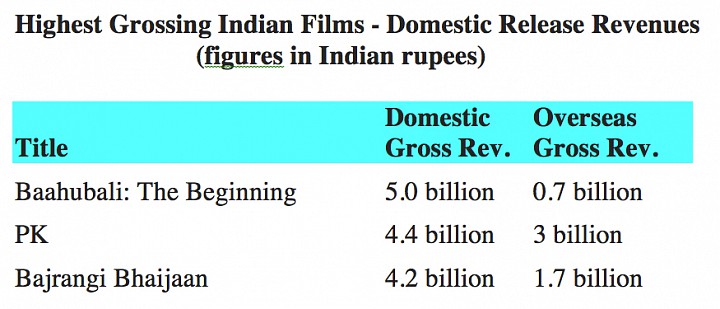 Continued from page 1
@codywillard – Cody Willard, former TV host on Fox Business Network, ex-hedge fund manager. Runs the Scutify website — think twitter for markets people. Edits the Trading with Cody newsletter. Very knowledgeable on tech stocks and a tremendously nice guy.
@hmeisler –Helene Meisler. She is an expert in technical analysis of markets. Very good at what is considered an arcane specialty. She also writes for RealMoney — the pro-side of TheStreet.
@Ritholtz — Barry Ritholtz markets...
More