Amazon Japan has been raided for possible Anti-trust violations
Japan's Fair Trade Commission has raided the offices of Amazon.com Japan office on suspicion of pressuring retailers to offer products at lower prices than on competing sites - an anti-trust violation. This comes from the Nikkei business daily. 
How Big is The Japanese Office? 
Amazon Japan booked net sales of $8.3 billion last year,  7.7%of Amazon.com's worldwide net sales. The company's rival Rakuten Inc (4755.T) recorded e-commerce revenue in Japan of 263.9 billion yen ($2.9 billion) in the same period.The Japanese office is a major part of the Amazon income statement. Any disturbances in this market could definitely hurt the stock.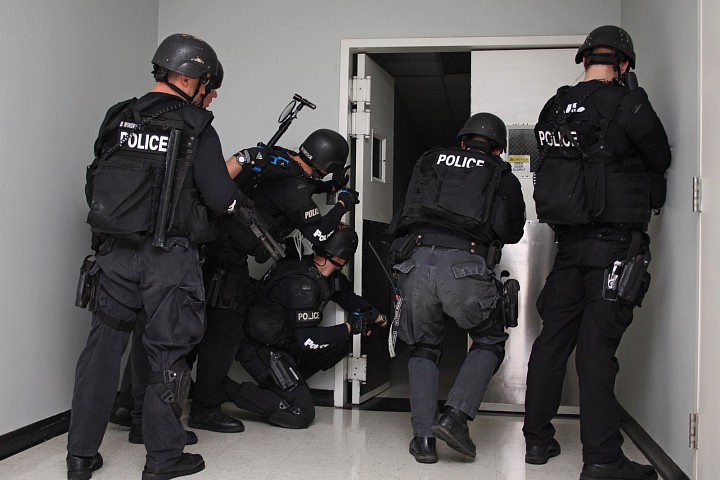 But the Anti-Trust investigations are not limited to Asia.
European Union last year opened an antitrust investigation into Amazon's e-book business, examining whether clauses in contracts prevented publishers from offering more favorable deals to Amazon's competitors. Britain's Office of Fair Trading and Germany's Federal Cartel Office probed Amazon's conditions for third-party sellers trading on its "Marketplace" platform between 2012 and 2013.
Conclusion
Haters gunna hate, but Amazon keeps on trucking. Due to the nature of Amazon's business, anti-trust issues will be frequent occurrences. I don't expect this to lead to any significant revenue loss in the Japan region or affect the stock very much - so long as the investigation does not uncover significant issues.