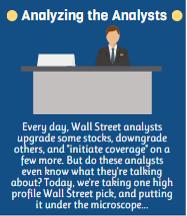 Owners of Chesapeake Energy (NYSE:CHK) stock are cheering today, as not one, but two separate analysts mark up their valuations on the stock -- and one even gives Chesapeake an upgrade.
This morning, analysts at Barclays announced they are tripling their price target on Chesapeake Energy stock (albeit only from $1 to $3). At the same time, analysts at Capital One have removed their underweight (i.e., sell) rating from the stock, and upgraded Chessie to equalweight (i.e., hold). Along the way, Capital One says it has raised its price target on the shares from $4 to $6.
Mind you, neither analyst is yet saying you should buy Chesapeake Energy stock. But they are becoming incrementally more optimistic about the shares. Are they right?
Here are three things you need to know.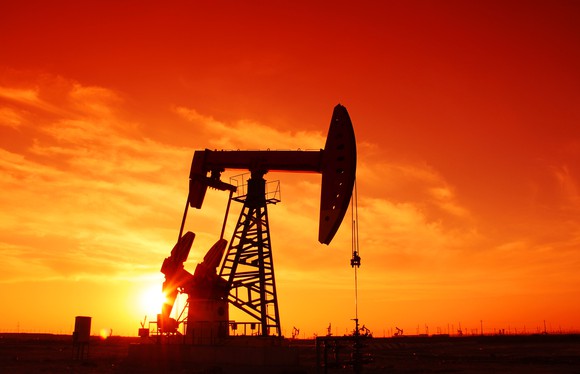 1. A debt rollover
Let's tackle these ratings changes in reverse order. According to ratings reporter TheFly.com, Capital One's main reason for upgrading Chesapeake Energy stock is that...it's a bit less likely to go bankrupt today than it used to appear.
Yesterday, you see, Chesapeake announced that it's working with three investment banks to secure a new $1 billion bank loan to give more "financial flexibility" and permit "the retirement of existing debt with upcoming maturities." Specifically, Chesapeake intends to use its $1 billion in loan money to buy back $500 million worth of non-convertible senior notes, and $500 million more of contingent convertible senior notes. According to Capital One, this move will improve Chesapeake's balance sheet.
But what's really happening here, in a nutshell, is that Chesapeake is replacing two smallish debts with one big debt.
2. A cash infusion
At the same time, StreetInsider.com...
More