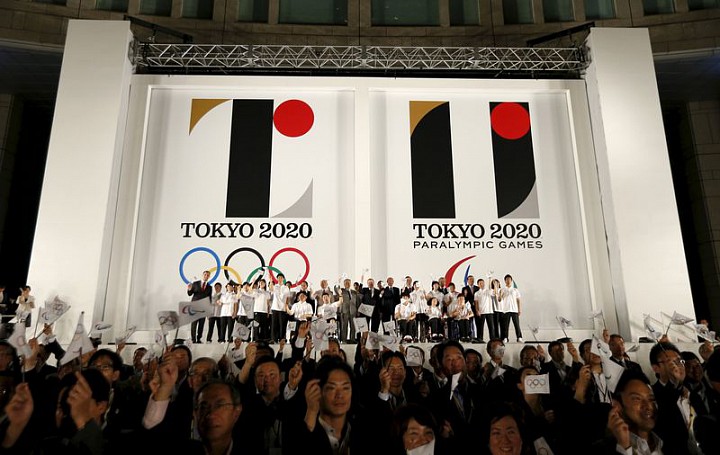 By Elaine Lies
TOKYO (Reuters) - The Japanese designer behind the logo for the 2020 Summer Olympics said on Wednesday there is "absolutely no truth" to claims it was plagiarized from a Belgian design, while Tokyo Games officials said legally there is no problem.
Questions about the 2020 logo arose last week when Belgian designer Olivier Debie said it was too similar to his design for the Theatre de Liege and that he was consulting lawyers, who sent a letter to Japanese organizers last week demanding a response.
Kenjiro Sano told a packed news conference in downtown Tokyo that he had never, and would never, plagiarize any design.
He considered his Olympics logo a career "masterpiece".
"It was a great honor to take part in the design competition, and I wanted to pour all my experience up until then into it. It took...
More