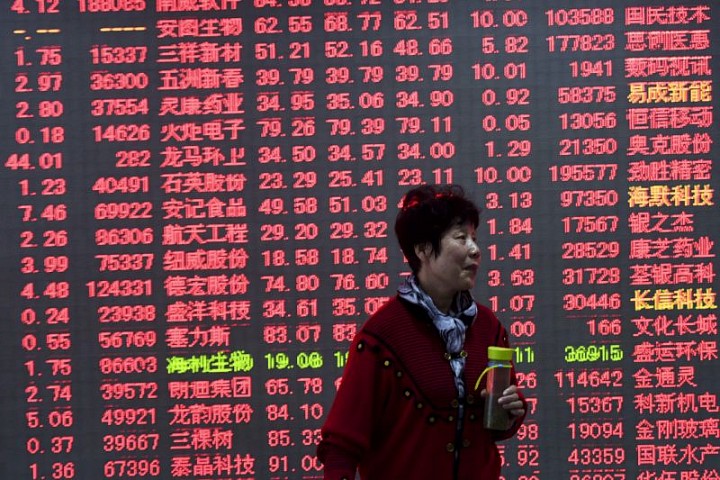 Banks and other financial companies led U.S. stocks mostly higher in early trading Thursday, building on a strong rally the day before in the wake of the election of Donald Trump as the next U.S. president. Health care and industrial stocks were also big gainers, while safe-haven assets like utilities and phone companies slumped.
KEEPING SCORE: The Dow Jones industrial average climbed 122 points, or 0.7 percent, to 18,712 as of 10:24 a.m. Eastern time. The Standard & Poor's 500 index gained 2 points, or 0.1 percent, to 2,165. The Nasdaq composite index slipped 27 points, or 0.5 percent, to 5,223.
TRUMP BOUNCE: The upcoming Trump presidency, which will commence on Jan. 20, put many investors in a buying mood, giving many global stock indexes a lift early Thursday. Traders were focusing on Trump's promises to...
More