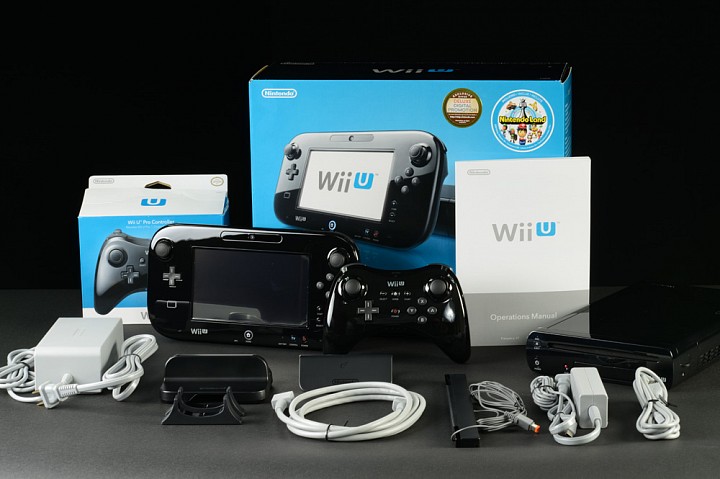 (Image source: digitaltrends)
In anticipation of the release of the Xbox One and PlayStation 4, Nintendo Co., Ltd (ADR)(OTCMKTS:NTDOY) will slashed the price of its Wii U gaming system in order to compete with Xbox and PlayStation for the holiday season. Effective September 20th, the price for the Wii U console will be $299.99 compared to the original retail
price of $350.00. With the PlayStation 4 and Xbox One slated to retail above $400, the move might just work. During the holiday season, U.S. consumers are always look for great deals. But PlayStation and Xbox are heavy weights in the gaming industry with a lot of loyal followers. Not sure if those consumers will migrate to the Wii U.