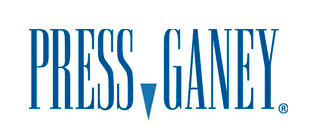 Press Ganey, a healthcare research company, filed for a IPO of common stock Monday. Vestar Capital Partners Inc. bought Press Ganey from American Securities LLC in 2008, also tried selling the company in 2011. Since then the firm has changed its management team including top executives and hired healthcare veteran Patrick Ryan as CEO in 2012.
Press Ganey helps administer surveys for hospital and other healthcare providers to track patient satisfaction.
Press Ganey's revenue rose 8% to $281.6 million for 2014. The company's net income was $15.6 million. The company had debt of $419.3 million.