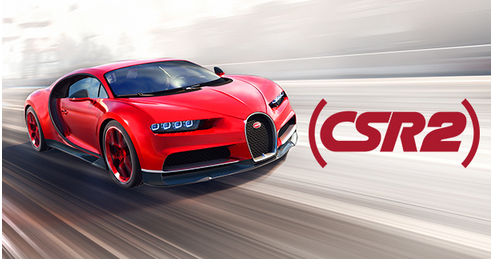 The big purchase of the NaturalMotion studio a few years back was suppose to usher in an era of graphics rich mobile games for Zynga (ZNGA). The company has hardly benefited due a series of delays surrounding the 2 prime games: CSR Racing 2 and Dawn of Titans. 
Zynga heads into December with CSR2 ranking as the #14 game on the iPhone and DOT finally scheduled for release around the holidays. The key to the story is that the game developer has made huge progress in shifting to mobile, yet the lack of a big hit game has hampered the progress. For Q3, mobile bookings grew over 30% YoY to $162 million. The company has generated these gains from shifting existing franchises over to mobile. 
With an enterprise value of $1.6 billion, Zynga would surge if DOT becomes a big hit this holiday. If not, the downside risk is very limited as the shift to mobile is now complete. 
Disclosure: Long ZNGA