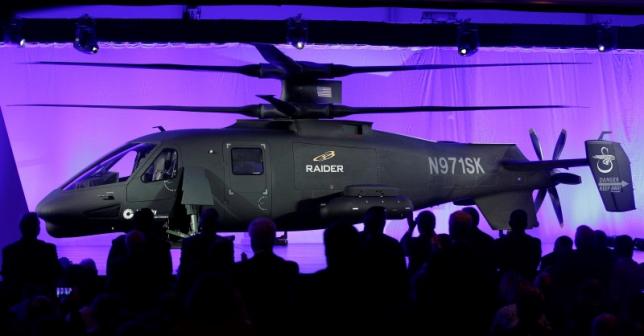 Lockheed Martin Corp. announced on Thursday that it received approval from U.S. regulators for a $9 billion takeover of Black Hawk helicopter maker; Sikorsky Aircraft from United Technologies Corp.
In a filing with the SEC the firm said regulators in Japan and South Korea approved the deal and is still waiting for approval from other regulatory officials, such as China, the European Union among other countries.
The deal is expected to close before the end of the fourth quarter.
The Department or Justice led the evaluation with support from the Pentagon and other federal agencies. The process as a whole has moved along faster and smoother than originally expected.
The deal would give Lockheed presence in key markets. The firm has annual revenues of $45 billion.