CBS Corp. (CBS)'s Showtime Networks will produce a new limited run of "Twin Peaks," the cult TV show created by filmmaker David Lynch and screenwriter Mark Frost.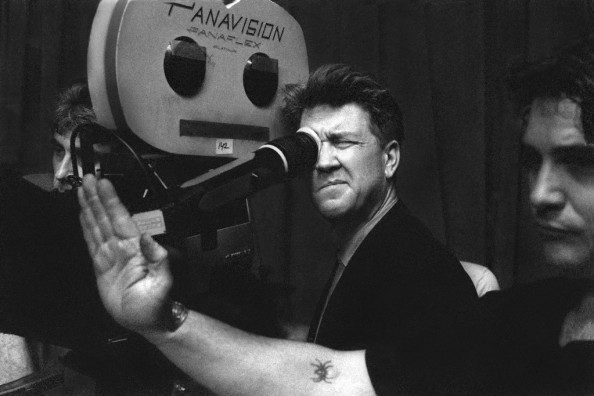 The new season will air in 2016 to mark the 25th anniversary of the final episode of its initial run, the network said yesterday. Terms of the deal weren't disclosed.
"Twin Peaks" chronicled FBI agent Dale Cooper's investigation of the murder of homecoming queen Laura Palmer in the fictional Washington town that gave the drama its name. The show elicited praise from critics when it began airing on ABC in 1990, and was one of the highest-rated programs in its initial season.
Ratings dropped off after the resolution of the murder in the middle of the second season, and the show never returned. Lynch directed a film inspired by the show, which premiered at the 1992Cannes Film Festival. "Twin Peaks" retained a loyal fan base in the years since it left the air, and there is a film festival dedicated to the show.
Lynch, whose film work includes "Eraserhead" and "Blue Velvet," will direct all nine episodes of the new season, which he will write and produce with Frost. Their production company, Lynch/Frost Productions, owns all the rights to the show.
Showtime will re-air the first two seasons of the show for those who wish to catch up before the new season arrives. CBS holds the distribution rights to the previous seasons thanks to a deal between Lynch/Frost and Aaron Spelling's Worldvision, which CBS now controls.
"To quote Agent Cooper, 'I have no idea where this will lead us, but I have a definite feeling it will be a place both wonderful and strange,'" Showtime Networks President David Nevins said in a statement.
CBS fell 0.6 percent to $52.77 yesterday in New York. The stock has declined 17 percent this year.