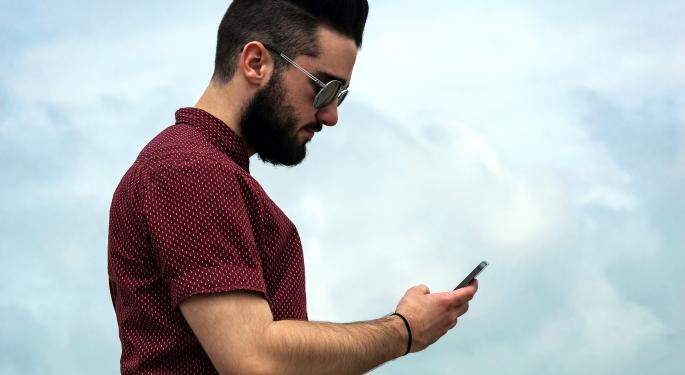 There is a strong demand for DragonWave, Inc. (USA) DRWI 2.65% shares on Thursday as the stock jumped more than 100 percent after the company announced a deal with Sprint Corp S 2.01%.
Sprint is the biggest catch for the company that suffered a net loss of $3.9 million in the second quarter. The agreement comes in the wake of 24 percent drop in revenue from the Nokia Corp NOK 1.9% channel in the same period.
On Wednesday, DragonWave said Sprint has opted for its microwave backhaul equipment as part of maximization and densification strategy. The telecom firm has opted to deploy networking equipment to enhance the performance and the customer experience.
President and CEO, Peter Allen, commented, "We look forward to supporting Sprint's growth and expansion by delivering on our commitment to provide unmatched product performance, reliability and support."
Aside from the latest addition of Sprint, DragonWave customers included Bell, Barrett Explore, Connecteo, Cedarcom, Clearwire, Cota, FiberTower, Globalive, Mobilink, Navigata, Orascom, Prosystel, Televersa and Wi-tribe.
Shares traded recently at $4,.51, up $.230 or 104 percent.
© 2016 Benzinga.com. Benzinga does not provide investment advice. All rights reserved.