Netflix has started its operations in India.
India offers a massive addressable market and a huge growth potential for the company.
But Netflix needs to address a few issues before it can take advantage of the growth potential in the country.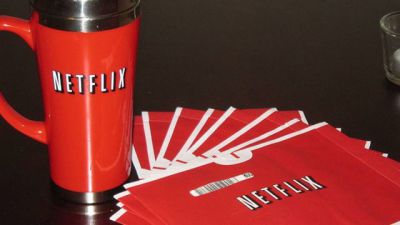 Netflix (NSDQ:NFLX) has lately been busy with its ambitious international expansion plan. The company commenced operations in 130 countries over the past 12 months alone, taking its overall geographical presence to 190 countries as of this January. But out of this huge lot of international markets, investors and speculators are talking about Netflix' prospects in one particular country – India. It has a huge media market after all. Will Netflix' operations in the country be a blockbuster success or an outright failure? Let's analyze its prospects to get a better understanding.
Opportunities
Let me start by saying that the Indian cinema industry may not be the leading revenue generator globally, but it's huge in terms of releases and ticket sales. For instance, the country saw about 1,966 theatrical releases during 2014, and cinema ticket sales there are forecasted to reach 8 billion by 2020. These figures illustrate that there's a massive potential demand for media programming in India and that Netflix is poised to tap this massive addressable market with the launch of its operations in India. Revenue generation and platform monetization would, of course, depend on other factors such as the extent of local language content or pricing.
It's also worth noting that India's video-on-demand subscribers stood at just 12 million users back in 2014, but this user base is forecasted to expand to 105 million consumers by 2020. To put things in perspective, there were just 51 million OTT consumers in the U.S by the end of 2015. This pretty much suggests that the above-mentioned ticket sales won't be limited to just cinemas; there will also be a massive base of paying consumers looking for online video streaming services over the coming years. So Netflix' commencement of operations in India is a very strategic move that can be extremely...
More