The program was announced just six weeks ago.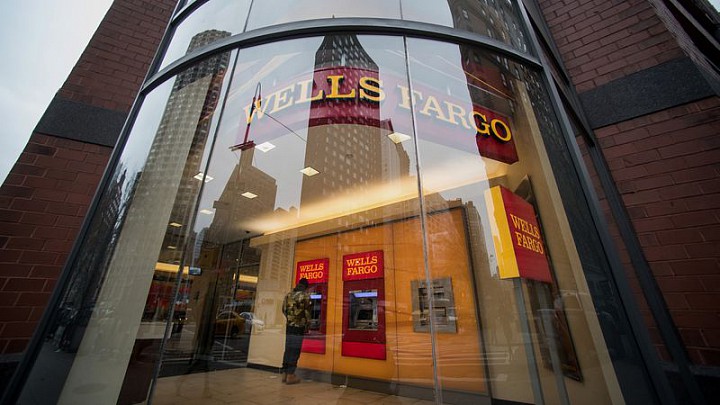 Amazon.com and Wells Fargo on Wednesday ended their partnership to offer college students a discount on private student loans, quickly abandoning what the bank lauded just six weeks ago as a "tremendous opportunity."
The deal between the giant online retailer and the nation's third-largest bank by assets represented Amazon's first foray into the competitive market of lending to college students. For Wells Fargo, which has aggressively tried to build up its student loan business, the partnership was meant to help the bank reach millions of potential customers who shop on Amazon and might be enticed by the bank's half-percentage point discount on its higher-education loans.
Catherine B. Pulley, a Wells Fargo spokeswoman, said Wednesday that the "promotion for Prime Student members has ended." She didn't immediately respond to messages seeking further details. Deborah Bass of Amazon e-mailed the same statement in response to questions but did not immediately respond to a message seeking additional information.
The companies marketed the...
More