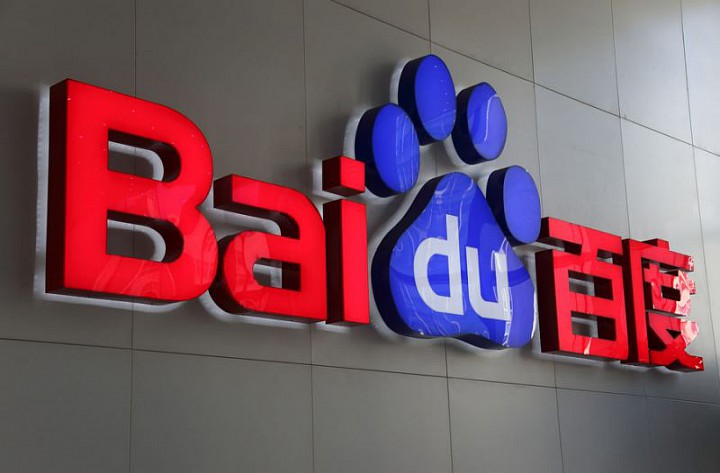 Acacia Partners LP, an investor in Baidu Inc., criticized the search company for considering a sale of its video unit to a group led by its chairman at a price that is "far too low."
IQiyi.com, a Netflix-like streaming platform, should be a valuable and important contributor to the company and a sale is against Baidu's interests, the hedge fund said in a letter to Li that was made available to Bloomberg News. It cited valuations on the business of $5.8 billion compared with the $2.8 billion valuation suggested in a buyout offer put forth by Li and iQiyi.com chief executive Yu Gong in February.
Acacia said it owned more than 2.6 million shares in Baidu worth over $400 million, according to a letter distributed to media by...
More