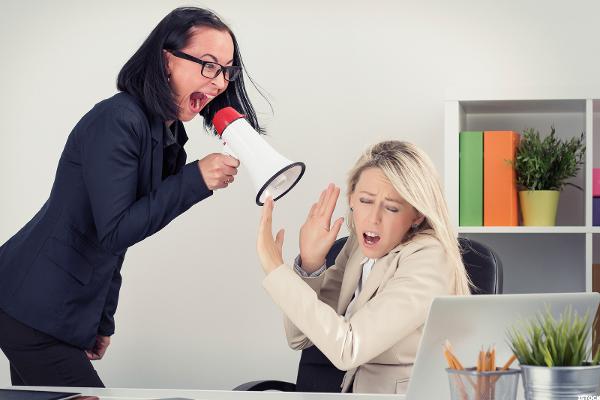 Pardon me, but I have a few things to say about...
1. Are Julian and Felix Baker prepping a sale of their massive position in Seattle Genetics (SGEN) ?
On Wednesday night, Seattle Genetics filed a supplemental prospectus with the SEC covering the registration of 44 million shares owned by Baker Brothers Advisors, the eponymously named health care hedge fund.
Baker Brothers owns 31% of Seattle Genetics. The newly filed prospectus gives the fund...
More