Reports of a shooting came out of suburban Antioch, Tennessee this Wednesday.
Shots were reportedly fired at the Carmike Hickory 8 movie theaters at 901 Bell Road at 1:13 p.m. CT. At 1:50 p.m., authorities reported that the shooter was still active, according to USA Today.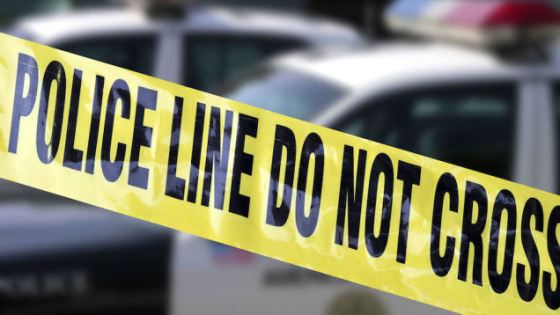 Movie theater gunman shot...
More