Comment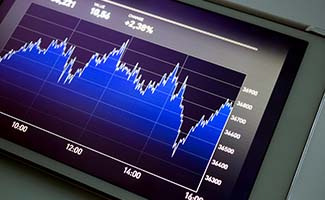 Citrix Systems Inc. struck a deal to merge its virtual-meeting division with LogMeIn Inc., a transaction that would beef up a business Citrix was already planning to spin off.
The deal is to be structured as a so-called Reverse Morris Trust, a tax-free transaction that has been popular of late as companies look to slim down and become more focused.
The deal values LogMeIn at $1.8 billion, a slight premium to the company's market value at the close of trading on Tuesday. Fort Lauderdale, Fla.-based Citrix had already said it would spin off the business, known as GoTo, in a tax- free deal in the second half...
More