In the investing community, Tiger Cubs occupy a special spot, most of them becoming very successful hedge fund managers and delivering strong returns for their investors. Among Tiger Cubs, billionaire Andreas Halvorsen, who leads Viking Global, is one of the best investors, which is why we follow him and Viking alongside over 700 other hedge funds. In his letter to investors for the third quarter, Halvorsen said that Viking Global Equities and Viking Long Fund had declined by 1.4% and 7.9%, versus the 6.4% loss of the S&P 500 and 7.7% drop registered by the MSCI World Index.
"We generated a 5.0% long-short spread during the quarter, but solid stock picking was overwhelmed by our relatively high net exposure during the broad market sell-off," Halvorsen added.
In this way, Viking's returns were positively impacted by its long picks in the tech sector, while healthcare was the worst performer. Still, Halvorsen maintained many of Viking's positions in healthcare, increased the stakes in his favorite stocks and went short on some other companies that he believes will be the most affected if the government moves on proposals related to implementing price control on drugs. One of Viking Global's short bets on energy delivered the best performance, contributing 1.3% to Viking Global Equity's return, followed by a long investment in Alphabet Inc (NASDAQ:GOOG), which contributed 1.2% to both of Viking's funds. Aside from Alphabet, Amazon.com, Inc. (NASDAQ:AMZN) and First Data Corp (NYSE:FDC) are two other long picks that had a positive contribution, while a long stake in AstraZeneca plc (ADR) (NYSE:AZN) was one of its most profitable healthcare bets. In this article we are going to take a closer look at these four companies.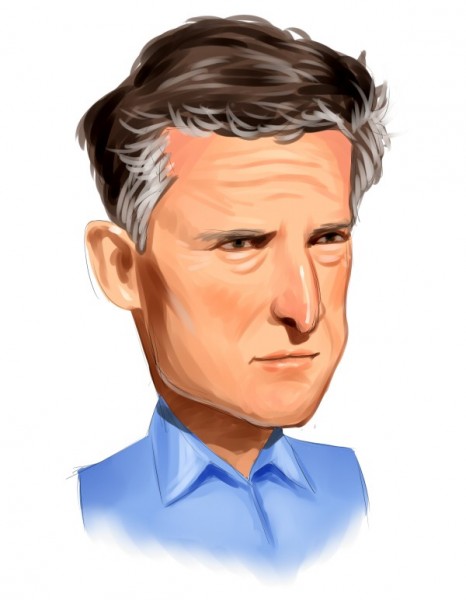 Why do we follow Viking Global and other hedge funds? The reason is simple, we analyze the stocks in which...
More