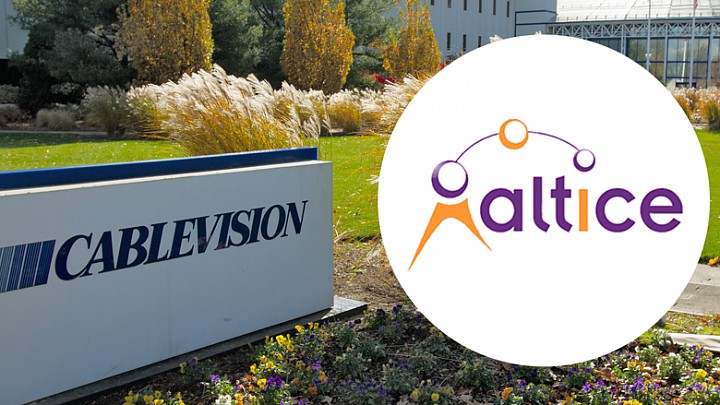 Cablevision, the cable operator that is a stalwart of the New York metropolitan area, is being bought by Altice, a European telecommunications company.
The companies said Thursday that Altice had agreed to pay $34.90 a share for Cablevision, making the deal worth $17.7 billion including debt. The price represents a 22% premium over Cablevision's closing price Wednesday.
http://money.cnn.com/2015/09/16/media/cablevision-altice-dea...