Thank you Mr. Wilson!
That's right, we can blame Woody for this mess that has devalued our fine currency by 5% (so far) this year.  Yesterday, we got a peek behind the curtain at the Fed through the minutes of their July meeting which, frankly, were barely distinguishable from their Jan, March, April or June Meetings and will not likely vary much in Sept, Nov or December either but that doesn't stop the Financial Media from treating these monthly meetings and the minutes of the monthly meetings (16 times a year!) like they are some kind of Earth-shaking revelations – !
Of course, the Fed would never say "we're going to raise rates 0.25% in September" even though it is August 18th and you would think they would know by now but where's the fun in telling people your plans?  It's so much more fun to watch them run around in circles trying to interpret all the hints you drop along the way.  That's why, in addtion to 16 meetings and minutes, we have had over 200 Fed speeches this year – AND STILL WE KNOW NOTHING!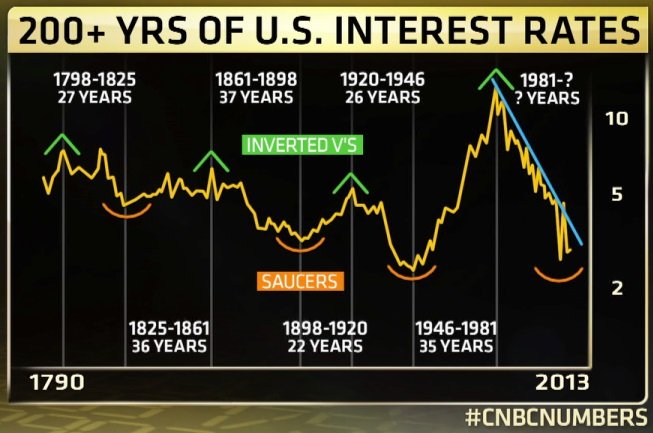 When you think about it, though, what difference will it make in your life if the rate is 0.25% or 0.5% next month?  What difference would it make to IBM or AAPL or WMT?  What difference would it make to the UK or China or Japan or Canada or Switzerland?  While 0.5% may bed twice as much as 0.25%, it's only 1/10th of the "normal" rate of 5.18% that has been the average for our nation's history.
There's certainly nothing "normal" about 0.25% interest rates, let alone negative interest rates.  A negative 1% interest rate means that, if you work hard and save $100,000 by the time you are 25, by the time you are 75 you'll get $50,000 back.  Clearly this is not a good plan yet that's what the Fed would have you believe is "appropriate" for the health of the economy – certainly they don't mean your personal economy.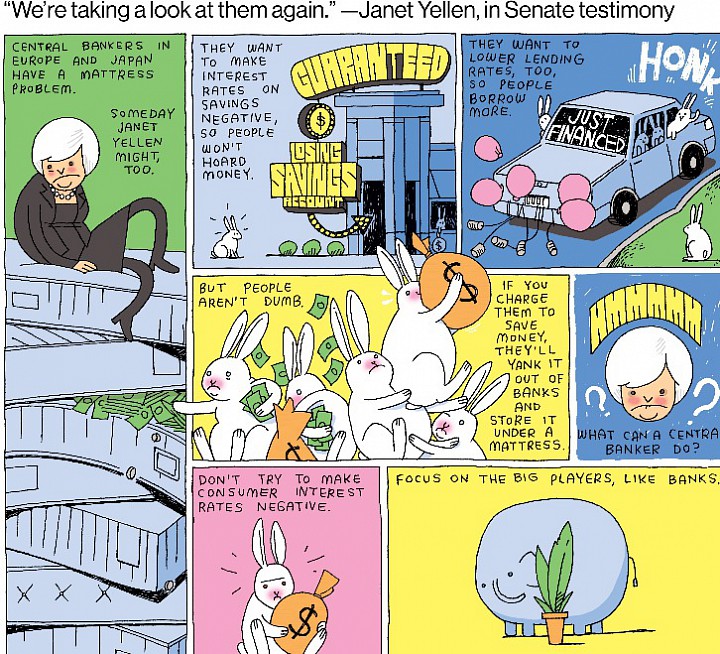 Similarly, if you have $2M saved up for retirement…
Provided courtesy of Phil's Stock World.