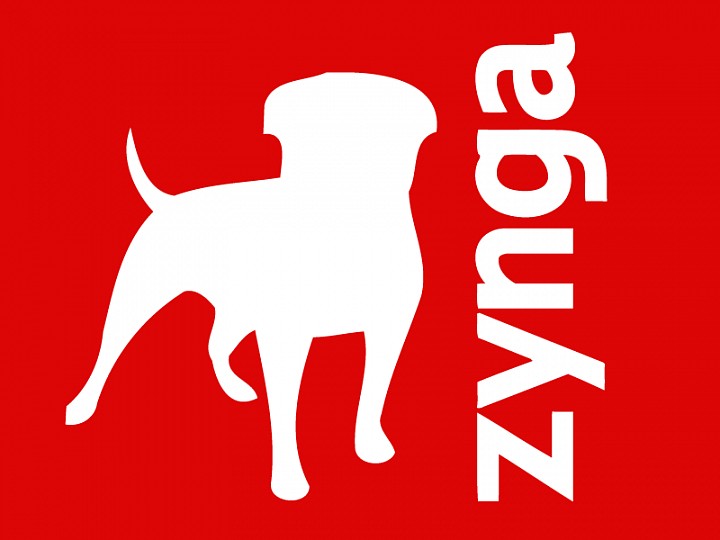 Zynga Inc., known for its "FarmVille" and casino-style games, will spend $527 million to buy a popular mobile developer.
The company agreed to buy U.K.-based NaturalMotion Ltd. for $391 million in cash and 39.8 million shares of Zynga, valued at $136 million based on the Jan. 29 closing price.
Chief Executive Officer Don Mattrick, who left Microsoft Corp. to take over at Zynga in July, is retooling the company to focus on games for smartphones and tablets. The acquisition adds two popular mobile titles, "CSR Racing" and "Clumsy Ninja" to the three segments Mattrick has targeted for growth: Zynga's "Ville" games, virtual gambling and puzzle games.
More info you can read here:
http://www.bloomberg.com/news/2014-01-30/zynga-cuts-jobs-acquires-rival-for-boost-mobile-growth.html