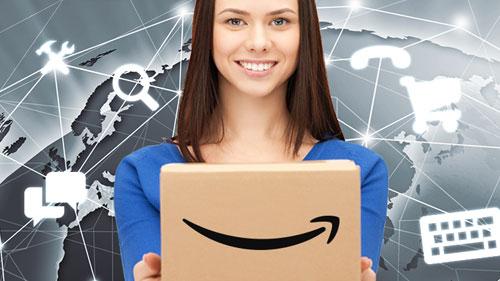 Amazon (NASDAQ: AMZN), according to CNN Money, recently opened its own store on an Alibaba (NYSE: BABA) site. TMall, a virtual online mall somewhat similar to Amazon, will now feature some Amazon products, and is an attempt by the company to broaden their presence in the Chinese market.
"Amazon aims to serve Chinese consumers to purchase products around the world through its platform," Amazon China's vice president Niu Yinghua said in a statement on the blog post, according to CNN Money.
USA Today commenter Kirk Hess said:
"I believe that this is a very solid stock for investors willing to weather the storms experienced by most fledgling companies. It is important to remember that Alibaba is to China what Amazon/ EBay is to the U.S. With a population base the size of China and now entering the Westeren market as well, after all the arrows and smoke clears, current BABA stock prices will be reminiscent of early Google prices."