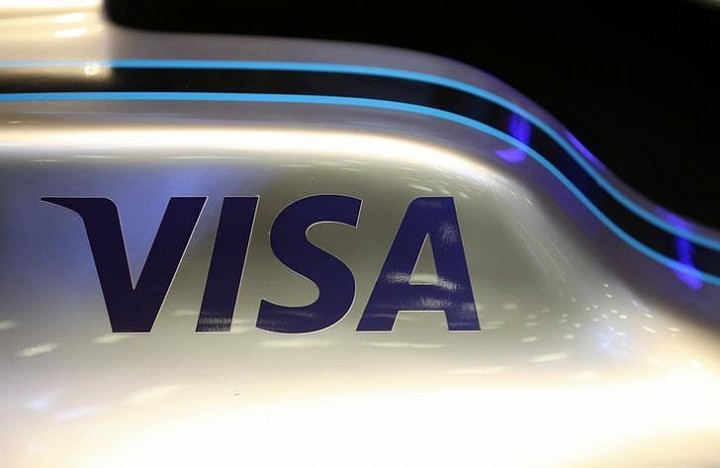 Visa Inc said Chief Executive Charles Scharf, who orchestrated the company's reunion with its European affiliate, is stepping down and will be succeeded by former American Express Co President Alfred Kelly.
Kelly, who already sits on Visa's board of directors, will take over as CEO following Scharf's resignation, which is effective Dec. 1.
Kelly said in an interview with Reuters that he "got a front row seat to the various opportunities and issues the company faces" as a Visa board member since January 2014.
"I don't come in here expecting to make a lot of big changes," he...
More