BTIG Research analyst Rich Greenfield recently declared in a blog post thatDisney (NYSE:DIS) could solve two big problems by acquiring streaming leader Netflix (NASDAQ:NFLX).
Greenfield claims that doing so could address Disney's loss of cable viewers to on-demand streaming services by integrating its networks directly into Netflix. It would also make Netflix more profitable, since content acquisition costs are the company's biggest expense. Netflix could also bundle its own programs with live sports programming from Disney's ESPN, which would patch up its biggest weakness against traditional TV players. It might even solve Disney's CEO succession crisis by putting Netflix CEO Reed Hastings in the running.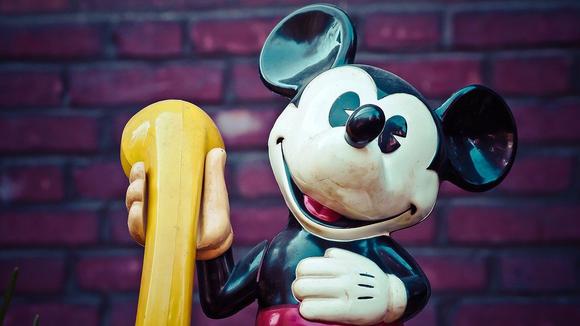 Disney buying Netflix isn't a new idea, and it superficially makes some sense. However, the deal will likely never happen for three simple reasons.
1. Disney can't afford it
Netflix currently has an enterprise value of $46 billion, but Greenfield suggests that Netflix probably won't be willing to sell for "less than $100 billion." That whopping amount dwarfs the $7.4 billion Disney paid for Pixar, the $4 billion it paid for Marvel, and the $4 billion it spent on Lucasfilm. Disney finished last quarter with $4.3 billion in cash and equivalents and $18.9 billion in long-term debt.
Even if Disney spends all that cash and doubles its debt load, it wouldn't be even a fourth of the way to $100 billion. Funding the rest in stock is an option, but Disney's market cap of $159 billion and its institutional and mutual fund ownership of 63% suggests that there aren't enough outstanding...
More