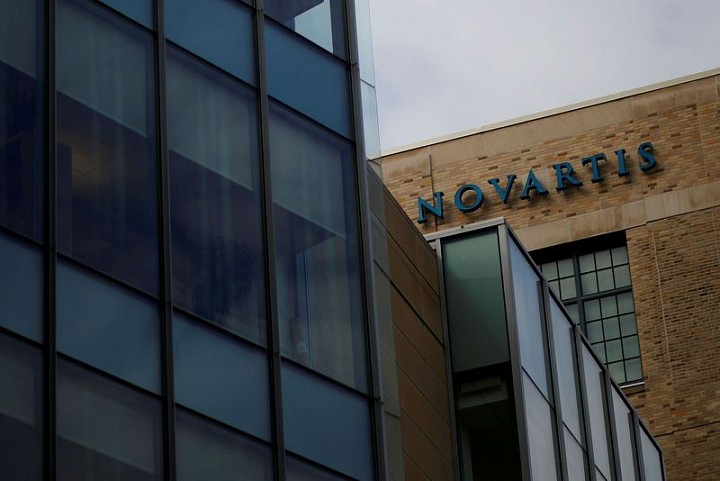 (Reuters) - Novartis AG's (NOVN.S) pioneering cancer drug won the backing of a federal advisory panel on Wednesday, paving the way for the first gene therapy to be approved in the United States.
An advisory panel to the Food and Drug Administration voted 10-0 that the drug, tisagenlecleucel, should be approved to treat patients with relapsed B-cell acute lymphoblastic leukemia (ALL), the most common form of U.S. childhood cancer.
The FDA is not obliged to follow the recommendations of its advisers but typically does so. The agency is expected to rule on the drug by the end of September.
Approval of tisagenlecleucel would have significant implications not only for Novartis but for companies developing similar treatments, including Kite Pharma Inc...
More