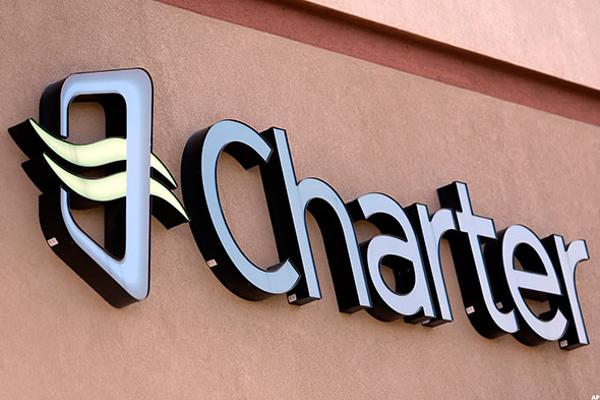 NEW YORK (TheStreet) -- Shares of Charter Communications (CHTR) were climbing on heavy trading volume late Thursday morning as the company was selected to join the S&P 500 late yesterday.
The Stamford, CT-based cable service provider will replace EMC (EMC) in the S&P 500 after the close of trading on September 7.
Kraft Heinz (KHC) will replace EMC in the S&P 100. Privately-held Dell is acquiring EMC and the deal is expected to be completed on or around that date, pending final conditions.
About 3.32 million of...
More